Open for new and existing patients - Feel Safe
150 PURCHASE ST. STE1
RYE, NY 10580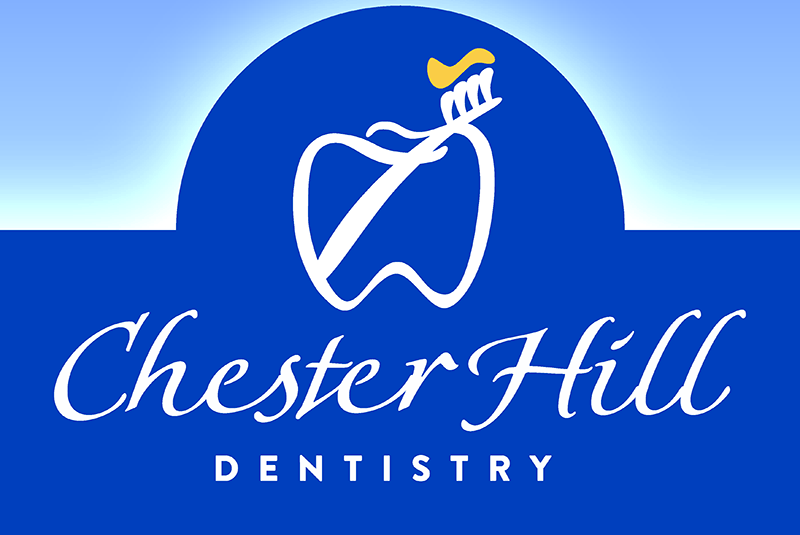 Dental Care Services in Rye
At Chester Hill Dentistry in Rye, NY, we provide our patients with compassionate, quality dental care.
It is our goal to serve your oral health needs at every age and every stage, so you can have healthy, beautiful teeth and gums for a lifetime.
Our comprehensive menu of dental care procedures includes the following categories:
General Dentistry: Your basic oral health care needs are covered under this umbrella. From teeth cleanings and dental exams to sleep apnea treatment, root canal therapy to tooth extractions, general dentistry is the foundation of good oral health.
Cosmetic Dentistry: When you are ready to beautify your smile, consider the cosmetic dentistry procedures that will work best for your goals and budget. You may be a good candidate for the ultimate smile makeover using porcelain veneers or Lumineers. Or maybe you just want to make a few tweaks using teeth whitening, porcelain crowns, dental bonding, or tooth-colored fillings. Every cosmetic dentistry procedure is designed to make your smile look better.
Restorative Dentistry: A smile that is breaking down needs to be rebuilt so it is complete in form and function. Dental bridges and implants replace missing teeth, as do dentures and partial dentures. Bonding, inlays, onlays and tooth-colored fillings can all correct smaller imperfections or address matters of decay and damaged tooth enamel.
Children's Dentistry: Not every dentist is able to serve the youngest population, but at Chester Hill Dentistry we welcome children to our practice. It is our honor to offer pediatric dentistry as a service and usher in the newest generation of dental patients so we can help them establish a positive relationship with oral health care at a young age so it will carry through their lives. Teeth cleanings and exams, sealants, fluoride treatments, and fillings are all part of our children's dentistry services.
Specialized Dental Care
There are some dental procedures that require more time and effort to create a healthier, stronger smile that is free from pain, misalignment, or discomfort. These advanced dentistry treatments include:
Invisalign: For the patient who wants to get a straight smile but avoid any kind of metal brackets and wires on their teeth, there is Invisalign. If you are a good candidate for this treatment, a series of aligner trays will be customized to move your teeth a few at a time until they are in complete alignment. The trays are incredibly thin, clear, and discreet, so you can go about your daily life without anyone knowing about your special dental care.
Gum disease therapy: Gum disease is a common oral health problem, and the older you get the more susceptible you are to develop this condition. Gum disease grows slowly, but it can do serious damage if not addressed early, leading to swollen, bleeding gums, loose teeth, and, eventually, missing teeth. Gum disease therapy is a careful, meticulous procedure that clears away the infection from under the gum line and restores your smile.
Dentures and dental implants: Restoring missing teeth is a big deal, and an important procedure, whether you are missing an entire arch of teeth or just one or two teeth. When your smile is complete it, of course, looks better, but it also functions properly, which means no teeth are working harder than they should. Dentures and dental implants are two very different tooth restoration options, but both are carefully customized for your mouth alone so your new smile is healthy and strong.
Teeth grinding relief: When you grind and clench your teeth, especially at night, it can lead to headaches, mouth and jaw pain, neck aches, ear ringing, and plenty of oral health damage, like gum recession, worn enamel, and damaged dental work. TMJ treatment can help address this problem, but so does a personalized mouthguard which protects your teeth from each other.
Get the dental care you need for yourself and every member of your family at Chester Hill Dentistry. Contact us to schedule an appointment.
Are you looking for a Rye NY Dentist? Visit Chester Hill Dentistry in Portchester, Westchester NY with Dr. Chi Fu today! Serving the areas of Port Chester NY, Rye Brook NY, Greenwich CT and beyond!