Open for new and existing patients - Feel Safe
150 PURCHASE ST. STE1
RYE, NY 10580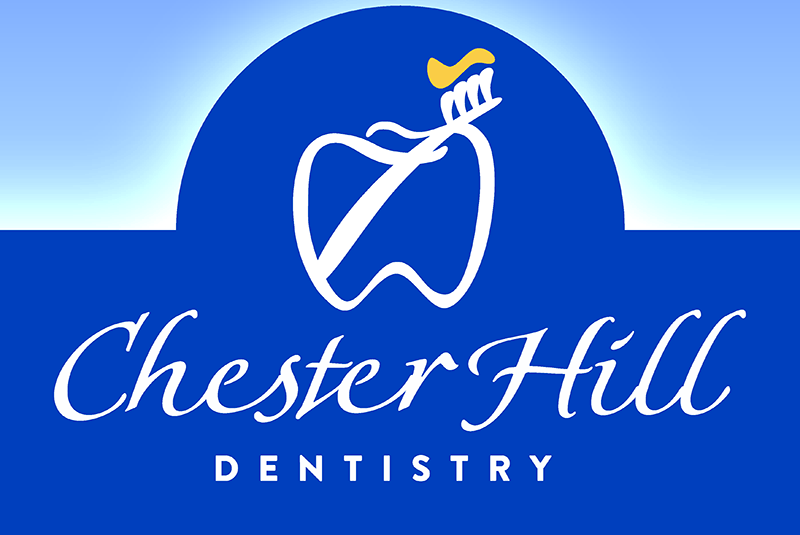 Chester Hill Dental Plan
Enroll in our Chester Hill Dental Plan and enjoy all the included benefits of:
Two (2) Prophylaxis (routine cleanings) a year


OR


First and Third Perio Maintenance cleanings

Comprehensive and periodic dental exams

All necessary annual diagnostic x-rays

Problem focused exams or consultations

Oral cancer screening

Orthodontic or implant consultation

15% off all restorative and cosmetic treatments
Our Chester Hill Dental Plan gives non-insured patients an affordable solution for themselves and their families. There are no deductibles, no maximums and no waiting periods. There are no monthly payments, just one yearly enrollment fee!
Annual Membership Cost*
Current Cost without Membership
Single Member $385
Each Additional Child Under 18   $295
$530
15% off all restorative treatment
0% off
*Membership fees are due at time of registration
*Expiration date of membership will be exactly 1 year from registration date
*Payment can be made by cash, check or credit card. CareCredit will not be accepted.
Are you looking for a Rye NY Dentist? Visit Chester Hill Dentistry in Portchester, Westchester NY with Dr. Chi Fu today! Serving the areas of Port Chester NY, Rye Brook NY, Greenwich CT and beyond!