Open for new and existing patients - Feel Safe
150 PURCHASE ST. STE1
RYE, NY 10580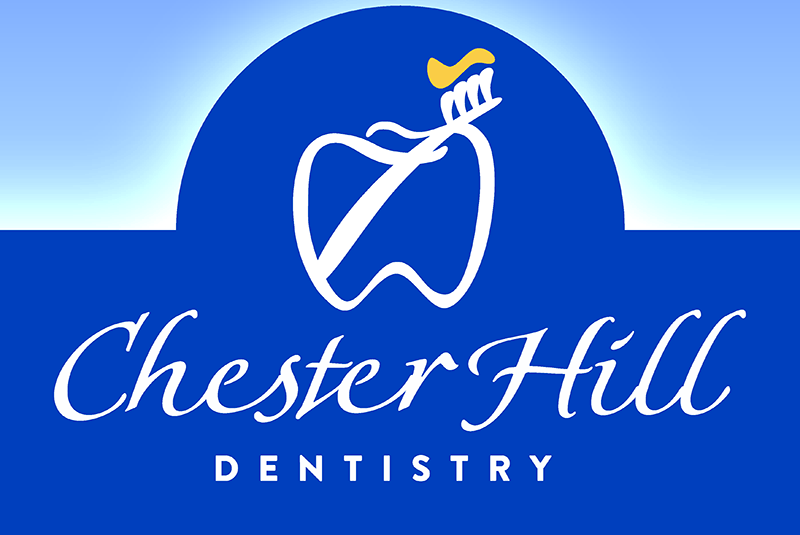 Children's Dentistry in Westchester, NY
Dr. Fu values a children's smile and believes that a positive first dental visit is a steppingstone to a lifetime of oral wellness.
He enjoys working with kids and puts them at ease with his kind manner and gentle touch.
We recommend you bring your child for a first visit at age three, or earlier if you notice problems. Dr. Fu will perform a gentle exam to check for proper tooth development and bite alignment. He'll also check for decay and suggest therapies for prevention or treatment.
To fight cavities, Dr. Fu uses dental sealants and fluoride treatments. Sealants are thin plastic coatings applied to back teeth. They fill the grooves to create a smooth surface that's easy to clean and resistant to decay. Fluoride is another powerful cavity deterrent. If your child drinks bottled, instead of tap, water, they may have a fluoride deficiency. Dr. Fu will apply fluoride directly to your child's teeth to strengthen and protect them.
Call (914) 939-2132 or Click Here to schedule an appointment today with Dr. Fu. We deliver outstanding service and quality care to residents of Westchester, Greenwich, Rye Brook, Port Chester, and surrounding areas. Enjoy healthy teeth and gums for life!
Are you looking for a Rye NY Dentist? Visit Chester Hill Dentistry in Portchester, Westchester NY with Dr. Chi Fu today! Serving the areas of Port Chester NY, Rye Brook NY, Greenwich CT and beyond!