Open for new and existing patients - Feel Safe
150 PURCHASE ST. STE1
RYE, NY 10580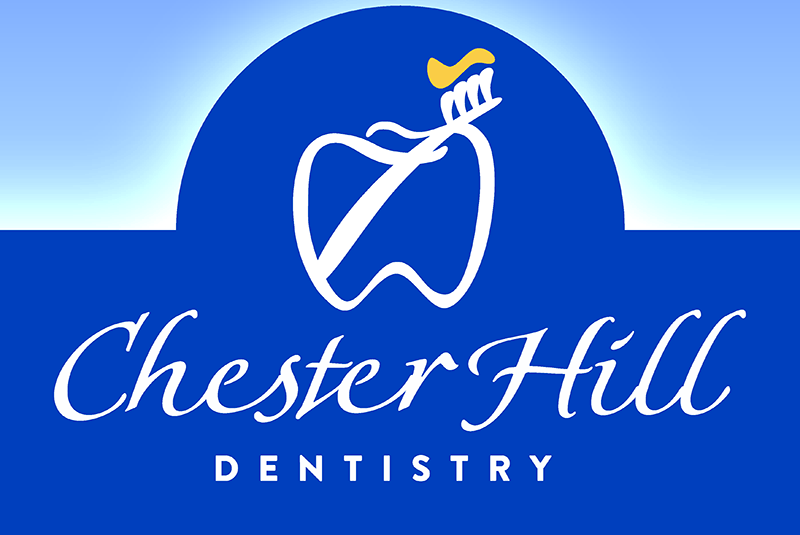 The Best Dentists in Westchester NY & Beyond
Chester Hills Dental Associates are proud to serve the vast and mighty Rye NY county and surrounding areas with the top cosmetic, general, advanced and pediatric dentistry available. Some of these locations include, but are not limited to:
For more information or to schedule an appointment – click here or call (914) 939-2132 today!
Are you looking for a Rye NY Dentist? Visit Chester Hill Dentistry in Portchester, Westchester NY with Dr. Chi Fu today! Serving the areas of Port Chester NY, Rye Brook NY, Greenwich CT and beyond!