Open for new and existing patients - Feel Safe
150 PURCHASE ST. STE1
RYE, NY 10580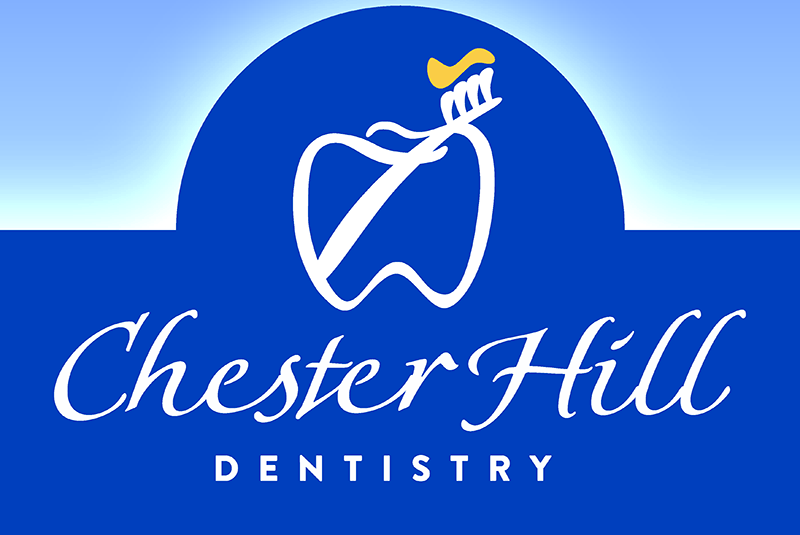 If you are experiencing any of the following problems, contact us immediately at (914) 996-4200:
Knocked-out tooth
Dislodged tooth
Severe tooth pain
Broken tooth
Jaw injury
Lost crown
Lost filling
Mouth trauma
Excessively bleeding gums
Do You Have a True Dental Emergency?
It's not your job to decide if you have a have a problem serious enough to warrant emergency dentistry and a same-day trip to your dentist's office. Allow your Rye, NY dentist to make that call. If you are experiencing severe pain or worried about the condition of your teeth and oral health, contact Chester Hill Dentistry immediately. Allow us to diagnose the problem and determine if you need to be seen right away.
The smart choice is to err on the side of caution and reach out to your dentist. It's better to be told that the matter is not urgent than to sit on a problem and wait for it to get worse. In the meantime, keep the following in mind:
Mouth injuries produce a lot of blood. If you have taken a blow to the mouth, excessive bleeding can be terrifying, but sometimes mouth injuries look worse than they are because there are so many small blood vessels that can be split open. A lot of blood does not indicate a major problem.
Never wait to call your dentist. If you lose a filling or a crown, you may not have any pain so you decide the matter can wait. However, neglecting to have an emergency dentistry situation addressed immediately can result in bigger oral health problems and the need for more extensive repairs.
Acknowledge that you have a dental emergency. Dental emergencies are stressful and can be painful. You may not want to admit that you're dealing with an oral health issue, or you may want to hold off on getting treatment until your next cleaning and check-up. Don't wait until the matter becomes urgent – dental problems do not go away on their own.
Keep it in perspective. A chipped tooth or broken veneer is inconvenient and can make you worry about your smile, but this kind of issue does not always require a same-day appointment if the health of the tooth is not in jeopardy.
Emergency Dentistry Repairs
When you have an acute oral health problem, you want to know what kind of dental work you could be facing. Depending on the dental emergency you are experiencing, the treatment will vary. Some patients may only need the replacement of a filling or crown or the repair of a chipped tooth. Other patients will require more advanced restorations to preserve a tooth and their overall oral health.
Dental emergencies can sometimes call for the following procedures:
Tooth extraction: A severely damaged or infected tooth that cannot be saved will need to be extracted. Once the site has healed, a dental implant should be considered to replace the missing tooth.
Root canal therapy: Root canal therapy can relieve extreme tooth pain by eliminating the infection and saving a tooth from extraction. This treatment is usually followed by the placement of a porcelain crown to protect the tooth and prevent further problems.
Dental restorations: A damaged or badly infected tooth will require restorations to restore it to full functionality once the pain has been addressed and eliminated. Tooth-colored fillings and crowns are common repairs.
Emergency Dental Care in Rye, NY
If you are concerned about your dental health in any way, contact Chester Hill Dentistry to find out whether you need to be seen immediately. There is a solution for every dental problem, the only question is whether you require a repair right away or if the matter can wait a day or two. We take all your concerns seriously, so get in touch now to get the emergency dentistry you need.
Are you looking for a Rye NY Dentist? Visit Chester Hill Dentistry in Portchester, Westchester NY with Dr. Chi Fu today! Serving the areas of Port Chester NY, Rye Brook NY, Greenwich CT and beyond!