Open for new and existing patients - Feel Safe
150 PURCHASE ST. STE1
RYE, NY 10580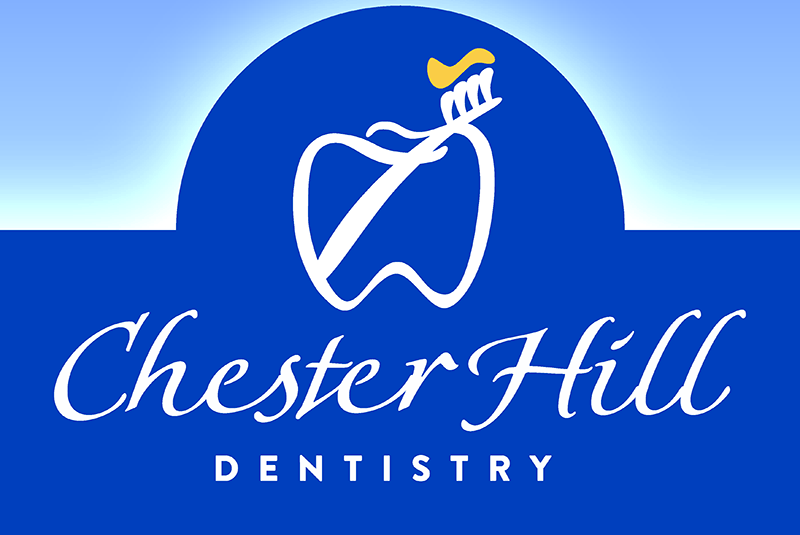 Family Dentistry
The team at Chester Hill Dentistry in Rye, NY, caters to patients of all ages.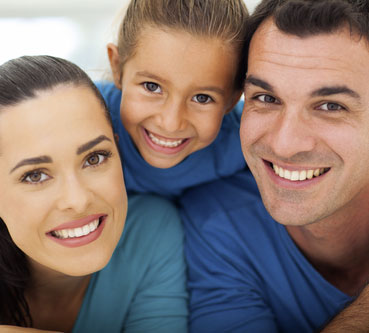 Our family dentistry practice is designed to support you and your oral health through all stages of life. If you are in search of one convenient location to serve all your dental needs, look no further than our comfortable office.
Family Dentistry Services in Rye
We offer a comprehensive menu of family dentistry so you can receive the dental care you need when you need it from one convenient location.
Serving Dental Patients of All Ages
Your dental needs change as you age. At Chester Hill Dentistry, we are prepared to help our patients manage whatever oral health needs they encounter, young or old.
Children: Kids have a lot going on in their mouths with teeth coming in and teeth falling out. We teach them how to brush and floss properly and deliver thorough teeth-cleanings, exams, and x-rays on a regular basis so they can establish a strong early foundation of good oral health.
Adults: Your oral health needs will vary as an adult. You may be interested in upgrading your smile with cosmetic dentistry or straightening it discreetly with Invisalign. You may need repairs unexpected problems or treatment for early gum disease. We are here to support your shifting needs as you age.
Seniors: You are not destined for unreliable dentures once you reach a certain age. Senior status means you have lived a long and busy life, and your teeth have done a lot of work. You may be on medications or have an illness that affects your oral health, or you may need to replace teeth that have been lost, damaged, or extracted. We cater to your unique oral health needs, whether you require restorations, want to upgrade with cosmetic dentistry, or just need basic dental care.
Family Dentistry Practice in Rye, NY
At Chester Hill Dentistry, we are proud to be the family dentistry office that so many people rely on for their entire household's oral health needs. Contact us to schedule your cleaning and exam, or get in touch if you need more advanced cosmetic or restorative dentistry. We look forward to serving you and helping you establish and maintain beautiful teeth and gums for a lifetime.
Are you looking for a Rye NY Dentist? Visit Chester Hill Dentistry in Portchester, Westchester NY with Dr. Chi Fu today! Serving the areas of Port Chester NY, Rye Brook NY, Greenwich CT and beyond!