Open for new and existing patients - Feel Safe
150 PURCHASE ST. STE1
RYE, NY 10580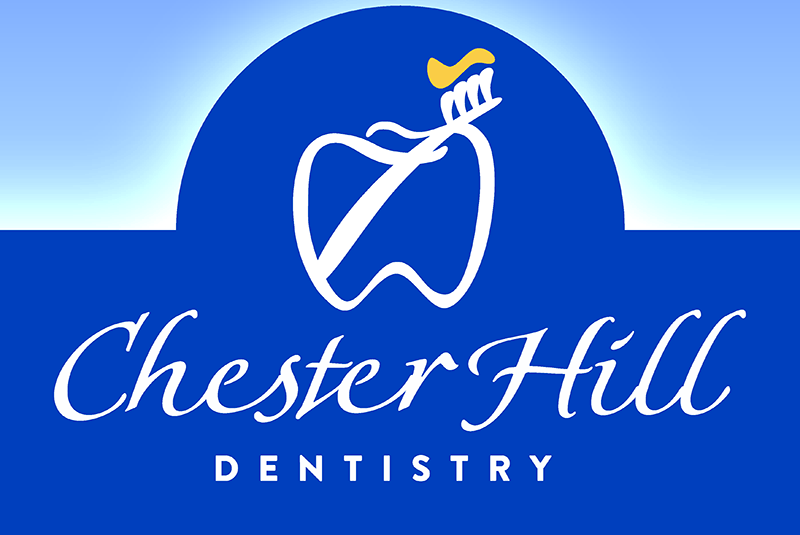 Learn About Our Rye, NY Family Dental Practice
Dr. Fu and the team at Chester Hill Dental Associates welcome you and invite you to join our growing practice family. Here, you'll find innovative treatment, leading-edge technology, and gentle, compassionate care. We are your dental health partner and take our time to make sure you understand your diagnosis and treatment plan. Most of all, we are happy to guide you when necessary and respect your decisions. There's nothing more important to us than providing you with the quality dentistry you deserve for a beautiful, healthy smile!
Learn more about us, the technology we use, and the comforts we provide to make your visits soothing and convenient by clicking here!
Browse our most popular dental services to find out how we can help you achieve the smile of your dreams.
Call today to schedule your appointment with Dr. Fu. We deliver outstanding service and quality care to residents of Rye, Westchester, Greenwich, Rye Brook, Port Chester, and surrounding areas. Enjoy healthy teeth and gums for life!
Are you looking for a Rye NY Dentist? Visit Chester Hill Dentistry in Portchester, Westchester NY with Dr. Chi Fu today! Serving the areas of Port Chester NY, Rye Brook NY, Greenwich CT and beyond!