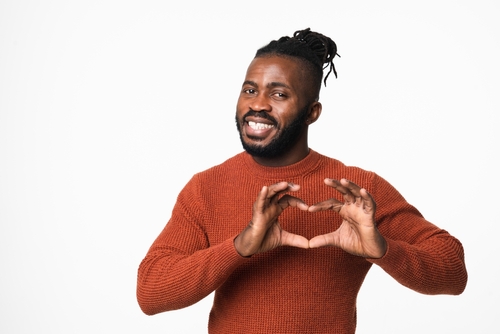 Tis the season to give thanks for all the people and things you love. If you can't find yourself honestly feeling thankful about the condition of your teeth and gums, it's time to talk to your Rye, NY, dentist about the restorative dentistry procedures that can restore your smile, eliminate pain, and beautify your teeth.
1. Dental Bridges
A missing tooth is a serious problem, no matter where the hole is in your smile. For patients who want to get this issue fixed in a minimally invasive way, consider a dental bridge. This procedure fills in the space where the missing tooth or teeth were. It's anchored in place with metal clasps and porcelain crowns for a complete restoration that keeps permanent teeth where they're supposed to be and replaces missing teeth.
2. Dental Bonding
A minor dental problem can be corrected with a minor dental procedure. Dental bonding is both a restorative and cosmetic dental solution. It fixes teeth with small imperfections, whether functional or aesthetic. Cosmetic tooth bonding is often recommended to manage chips, cracks, tooth decay, small fractures, small gaps, stains, discoloration, and misshapen or jagged teeth. It is a minimally invasive procedure that usually does not require drilling or numbing. It's fast, easy, and your repair can be completed in one dental visit.
3. Dental Implants
The long-lasting, permanent way to replace missing teeth is with dental implants. This solution involves the surgical implantation of a titanium tooth root into the jawbone to replace the tooth root lost when a tooth fell out or was extracted. A crown tops the dental implant and is bonded in place for a complete restoration. The entire process takes several months to complete because of healing time. Dental implants look natural and work just like an original tooth.
4. Dental Inlays and Onlays
A conservative approach to tooth restoration, dental inlays and onlays often save a patient from needing a full porcelain crown to repair their tooth damage. If you have old fillings, tooth decay, chipped teeth, or gapped teeth, a dental inlay or onlay can correct the problem in a minimally invasive way. Inlays are layered onto the biting surface of the tooth and onlays are layered onto the biting surface as well as at least one cusp of the tooth. Onlays are often referred to as a partial crown for their size and the job they do.
5. Tooth-Colored Fillings
Tooth-colored fillings do far more than just correct tooth decay. This restorative dentistry solution offers a versatile way to fix oral health problems, including cavities, broken teeth, disfigured teeth, cracked and chipped teeth, and gapped teeth. Fillings can repair, restore, rebuild, correct, and reshape your smile with one simple procedure and attractive, tooth-colored composite filling material.
If you have dental complaints, find out if one of these restorative dentistry solutions is right for you. Contact Dr. Chi Fu at Chester Hill Dentistry in Rye, NY to schedule a consultation.